Process Equipment
Conveyors
Ensure Continual
Motion In the Mill
From continuous casting, through hot rolling, cold rolling and finishing, conveyors are the motion systems of a metalmaking operation. In virtually continuous motion, the bearings supporting smooth and efficient conveyor operation must accommodate high loads and variable speeds while contending with environmental contamination challenges such as mill scale and dust.
NSK product solutions for conveyors are designed to ensure reliable performance for optimal bearing life with predictable maintenance requirements.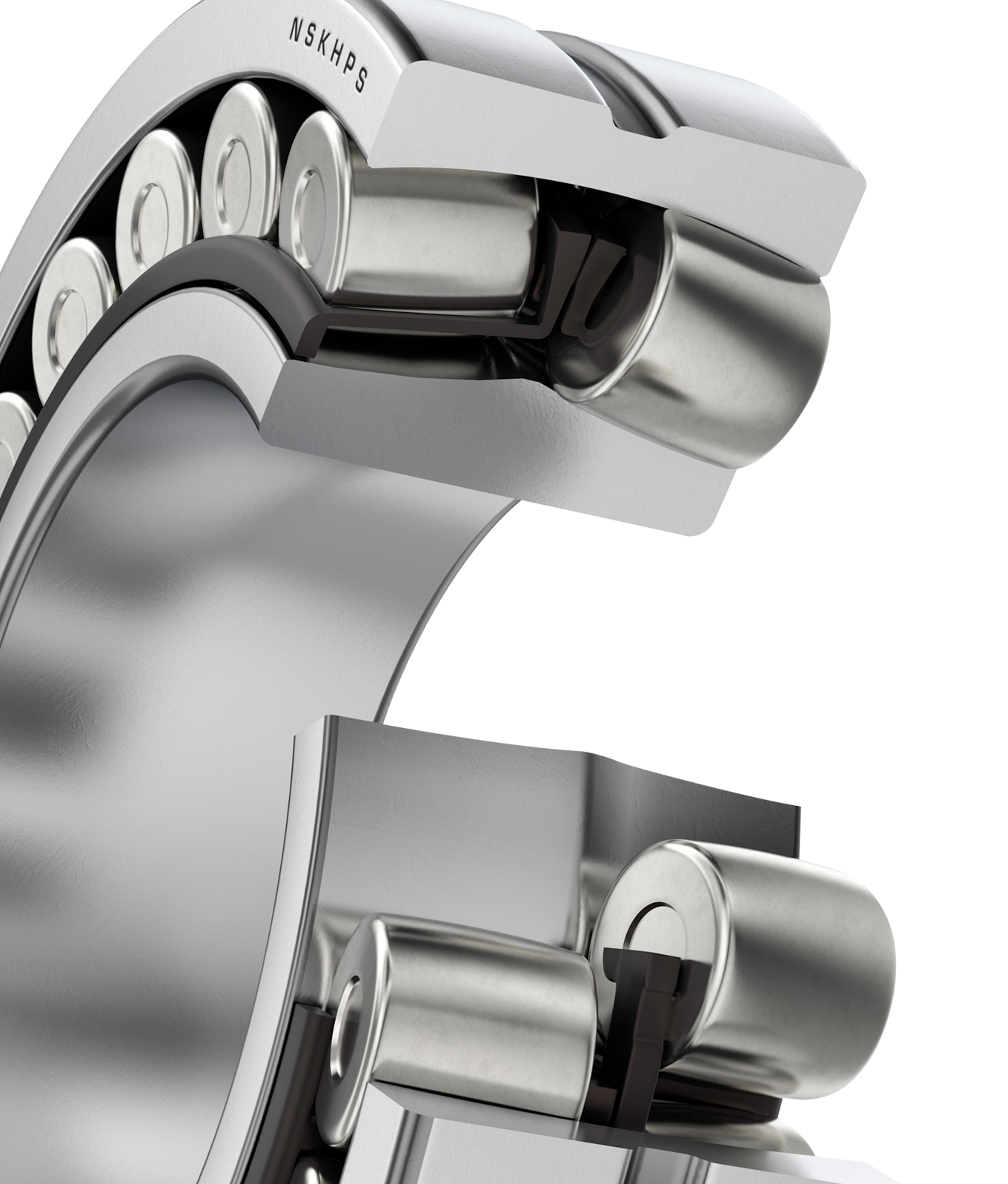 Application-Optimized Solutions
Designed to outperform and outlast ever-increasing challenges, NSKHPS Spherical Roller Bearings are genuine performance enhancers – delivering higher load capacities, high speeds, and long-life stability to improve machine and equipment performance.