Technical Support
Industry Experts
Working Side-by-Side for
Customer Success
When NSK is on-site, we're there to understand our customers' challenges and identify problems leading to frequent bearing replacement, breakdowns caused by poor specification, high energy costs from inefficient product selection and lost production because of downtime. We apply these learnings, our knowledge and experience to collaborate with our customers to implement improvements that deliver measurable value in terms of performance, productivity and maintenance cost efficiency.
Your investment in bearings is an investment in the productivity and profitability of your operation. By partnering with NSK for our expertise with the installation and maintenance of your bearings, you're ensuring maximum bearing life, which promotes maximum machine uptime and output.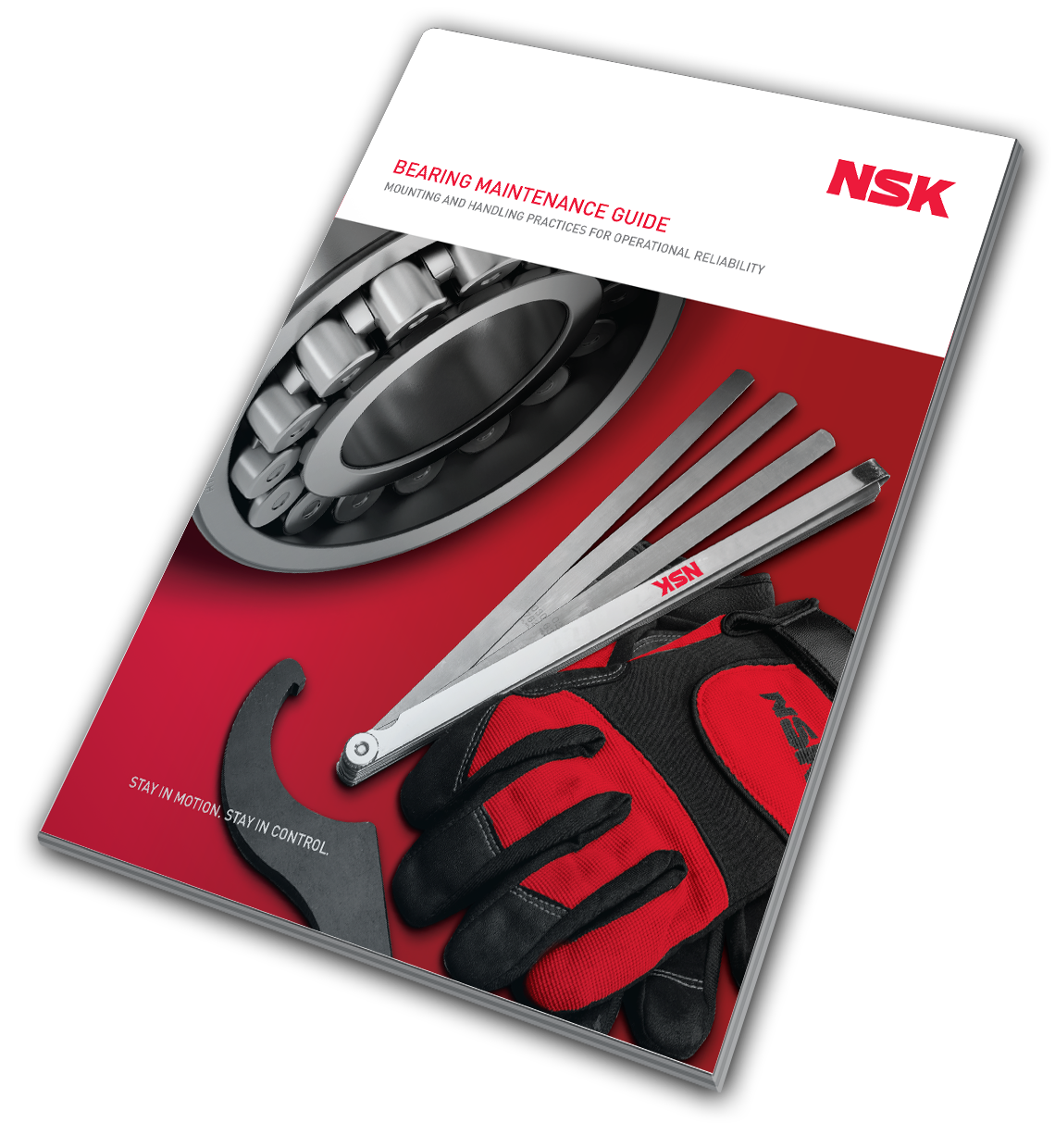 Maintenance Services
NSK's industry experts can provide assistance at every stage of your bearing's life, from installation to regular inspection and maintenance to reconditioning. We fully understand the performance factors for every application, the failure modes that can impact bearing performance, and the countermeasures that will deliver the long life and smooth running your operation needs.
Our range of services and support includes:
| | |
| --- | --- |
| | Process mapping |
| | Inventory / critical spares management |
| | Inspection and diagnostics |
| | Bearing installation and removal |
| | Scheduled maintenance programs |
| | Best maintenance practice training |
With NSK on-site support, our customers take a critical step forward in realizing improvements in equipment, productivity, people and financial performance.