Rolling Mills
Hot Rolling –
Bar and Wire
Extending Uptime in
Extreme Environments
With the unrelenting pressures of faster production, greater dimensional consistency, and stronger grades, steel production is imposing ever increasing demands on rolling bearings. Here, the quality of the finished product is paramount. So too is reliable, smooth running bearing performance under intense heat, loads and speeds. Continuously. Without failure.
NSK high-performance bearings for rolling mills are engineered with the capacity to deliver energy efficient operation for long service life intervals. Our solutions are designed to meet increasing demands for productivity, reduced maintenance costs and environmentally responsible operation.
Application-Optimized Solutions
NSK's Super-TF (STF) technology bearings deliver outstanding durability in contaminated operating environments, and perform with superior resistance to wear, seizure and heat.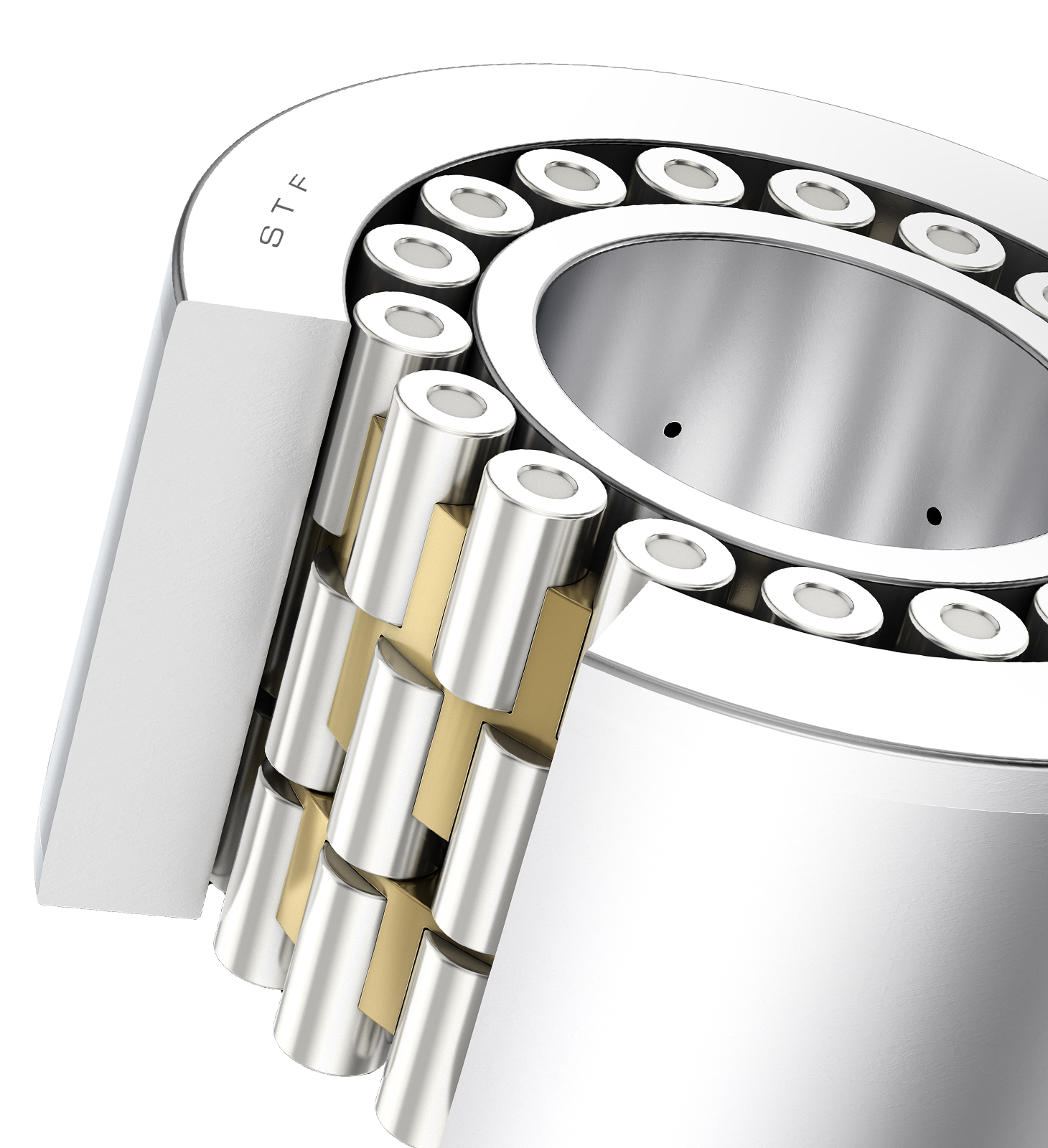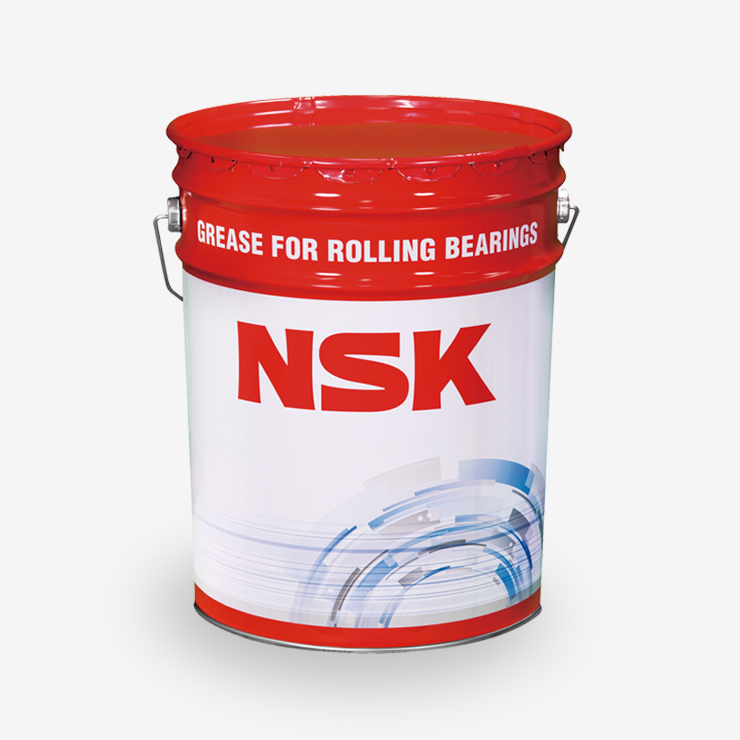 Long-Life Water-Resistant Grease
With advanced properties to repel water and prevent lubricant deterioration.

  MORE
Literature
| | |
| --- | --- |
| | Super-TF Sealed-Clean Four-Row Tapered Roller Bearings |
| | Super-TF Four-Row Cylindrical Roller Bearings |